.01
about us
FRONTRUNNER PRODUCTIONS is a full-service event production and management company that weaves seasoned design & event management expertise with the best in audio-visual technology to produce outstanding guest experience. FRONTRUNNER is skilled in packaging your events to maximize coverage in earned and social media, and to help you tell your story. FRONTRUNNER will work with you to set and achieve the objectives for your event, translating your idea into assets and memorable experiences for attendees. Our goal is to make sure you have peace of mind and that your guests never forget. We create images that last a lifetime.
FRONTRUNNER PRODUCTIONS specializes in turn key event management solutions for clients in the civic sector and entertainment. We specialize in live experiences, press events, conferences, and concerts. We take a design-first approach to all aspects of our productions, with a particular focus on customer experience.
FRONTRUNNER PRODUCTIONS will design your experience from the attendee perspective first. We know you aim to make an impression, and we obsessively focus on every detail to make sure your guests are happy and engaged through every stage of your event, from ticket purchase and registration through to the grand finale.
FRONTRUNNER PRODUCTIONS maintains an inventory of state-of-the-art production equipment, theatrical and studio lighting, staging, rigging, and decor, in our west coast headquarters, as well as a full suite of management solutions to handle all aspects of executing your event, including registration, transportation & lodging, security, food & beverage, media logistics, and production & operations.
FRONTRUNNER maintains strategic relationships with equipment providers in every major media market in the United States, so no matter where you want to hold your event, FRONTRUNNER PRODUCTIONS will be there.
Our capabilities include:
PRODUCTION & EXPERIENCE DESIGN

LIGHTING, STAGING & AUDIO

CUSTOM SCENIC & DECOR

TALENT BUYING & CONTENT CURATION

TICKETING & REGISTRATION

BUDGET MANAGEMENT

VIDEO PRODUCTION & LIVE STREAMING

SECURITY & SAFETY
Our team's experience in the field of televised event production is unparalleled. Contact us to make your next major event a success.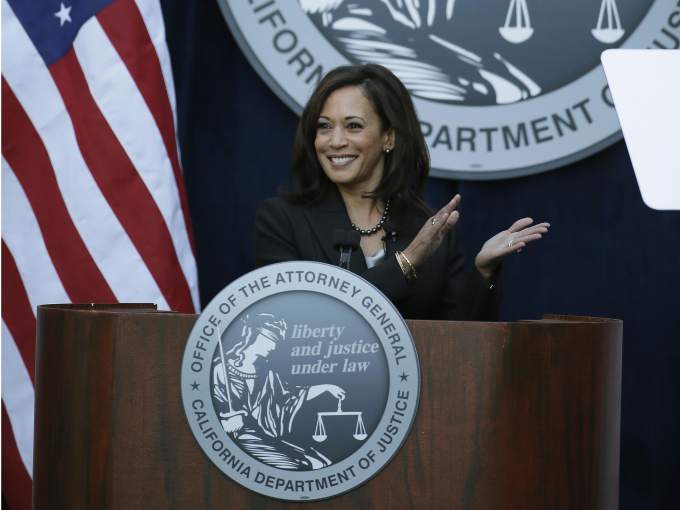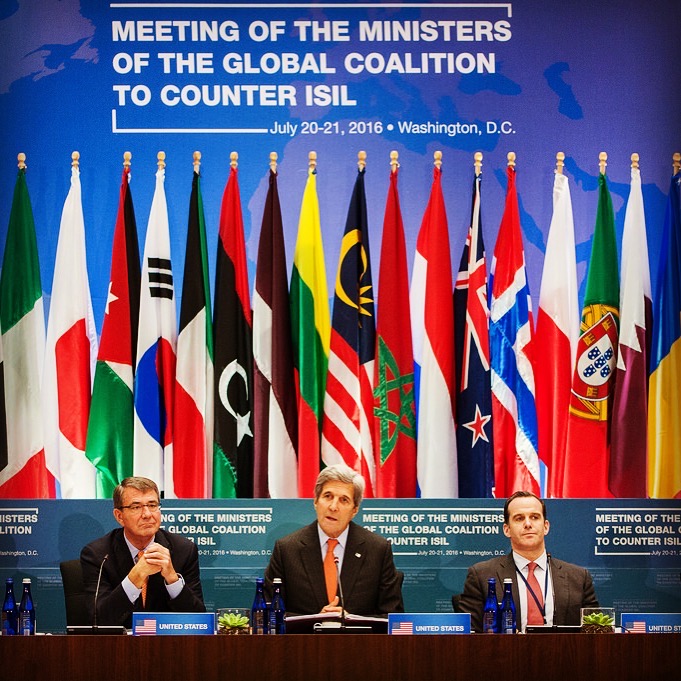 Contact us today to find out how we can make your next event spectacular!